Warning: Tax saving's rental housing is mushrooming. Do not lose your money.$B!!(B
Despite the fact of the decline population, the government has been encouraging to build
a new house and condominium, since a high economic effect, which includes the construction
and real estate industries. As priming, Japanese government offered tax breaks of an incentive
of tax, including inheritance tax, mortgage. These incentive packages led a great promotion
to build a rental house or condominium, without pay attention to the actual demand.
As a result, there were 8.2 million vacant houses in 2013. In Tokyo, a building boom for a rental
purpose is still underway, as of November 2015, although the fact that an empty room has
been increasing steadily.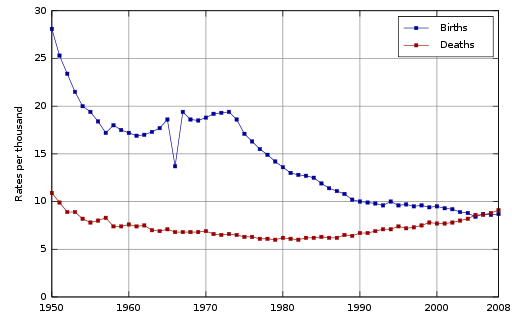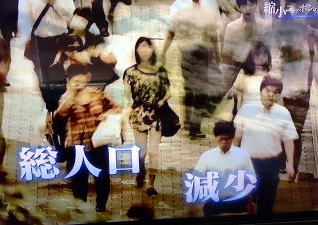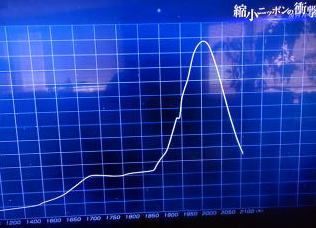 Japan is now in the era of population decline.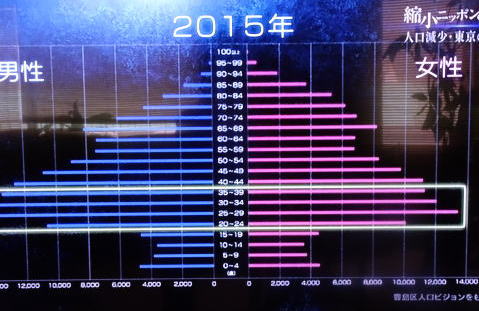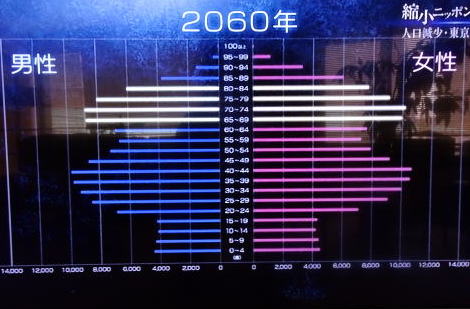 Population distribution chart by age, in 2015 and 2060 prediction in Tokyo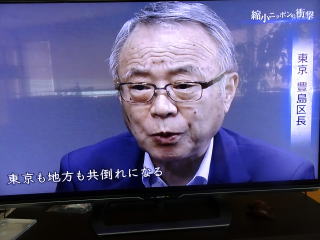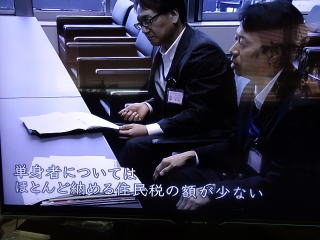 $B!!(B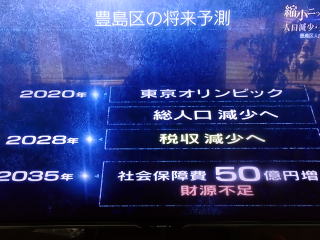 Crisis emerged that both Tookyo and localities will fall in population together and became short of tax revenue.
Picture source: NHK September 25, 2016
---

The Bank of Japan
$B!!F|K\6d9T(B$B!!(B$B!HDBB_%P%V%k!I$X$N7Y2|6/$a$k(B
The movements to build and purchase rental-housing as a part of investment have been very
active for the purpose saving taxes, since it became easy to borrow funds due to the large decline
in interest rates due to the negative interest rate policy by the central bank. However, in Tokyo
and many other cities, vacancy rate of rental property ( houses, rooms and offices ) has
been increasing in the significant degree. The bank of Japan now warns of the occurrence of
the 'rental-bubble.'

$BF|K\8lHG(B: $B@a@GDBB_=;Bp$,MpN)!"6u<
e>:!"7P1D%j%9%/$,A}Bg(B



---